Winner "Most Charming B&B 2016 – Alaska" – LUX 2016 Hotel and Spa Awards
Explore Your Creative Side!
Learn something new during your vacation. Contact me to set up private lessons in American Tribal Style and Persian dance, jewelry making and world percussion. Visit our Dance, Music and Jewelry Lessons  page for more details. Mary Ann is a seasoned dance performer, musician and teacher and has successfully created and sold her hand made jewelry since 2008. Let her share her love and knowledge of these art forms with you!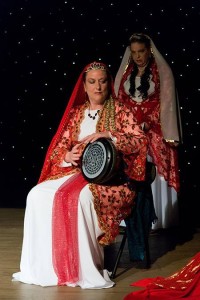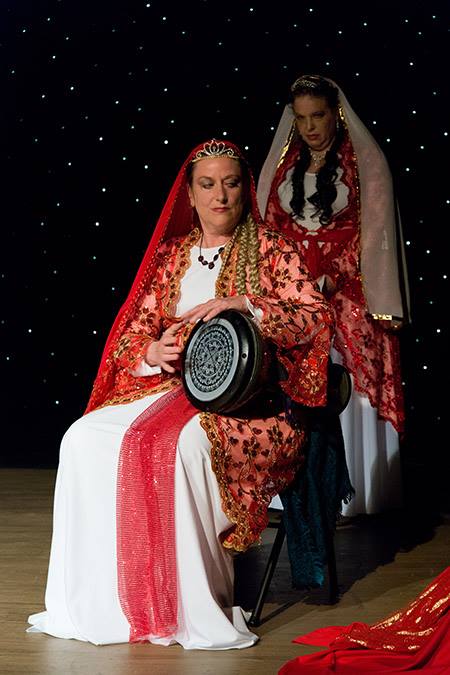 Learn American Tribal Style Dance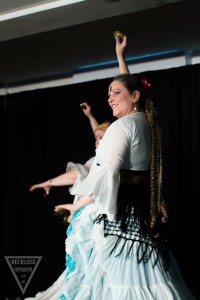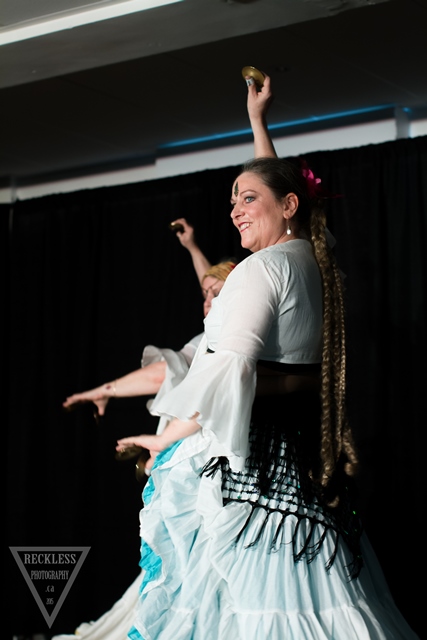 Learn World Percussion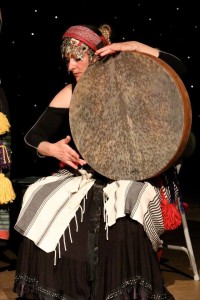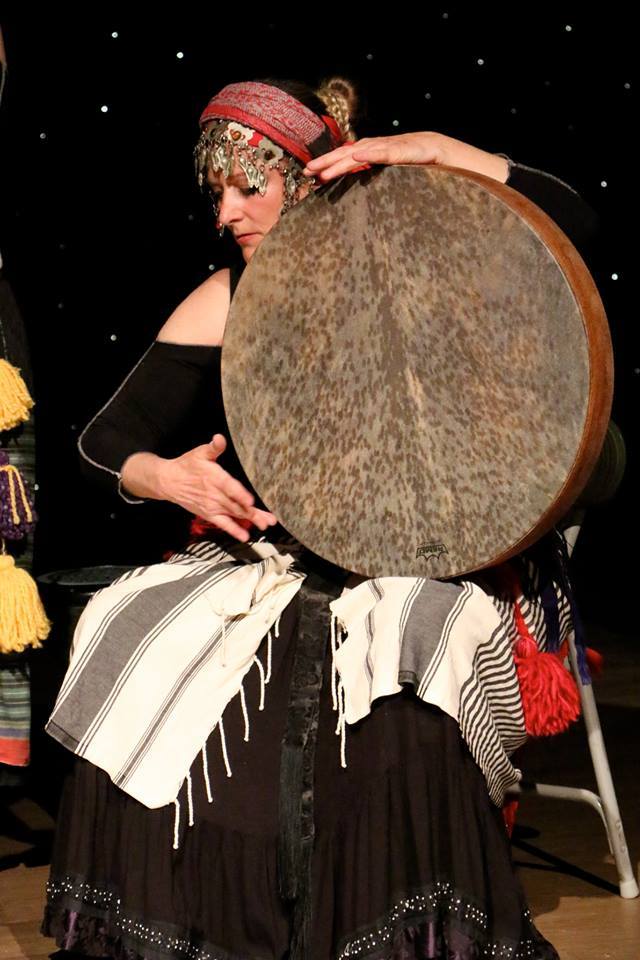 Learn Persian Dance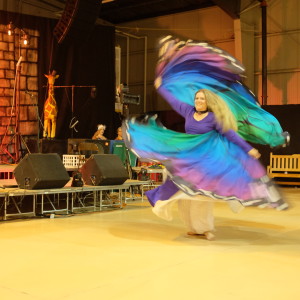 Learn Basic Jewelry Making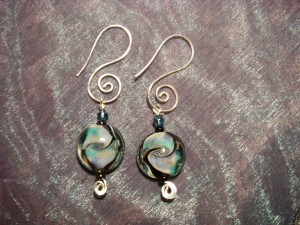 "Mary Ann's house is wonderful with a breathtaking view! I would definitely stay there (if I did not already have a house in Seward. I also take Belly Dancing classes from her she is an amazing teacher. We not only learn to dance, we learn the history behind the dance and thoroughly enjoy ourselves! If you have ever wanted to make jewelry but did not know where to start you can take a class. I have been to her house to make the type of jewelry I make and she showed me several 'tricks of the trade'.Mary Ann is a fantastic lady one who will make your life richer by knowing her!"  Judy Nerup, Seward Alaska