LEARN
Learn American Tribal Style or Persian dance, world percussion, or Tai Chi.
Explore Your Creative Side!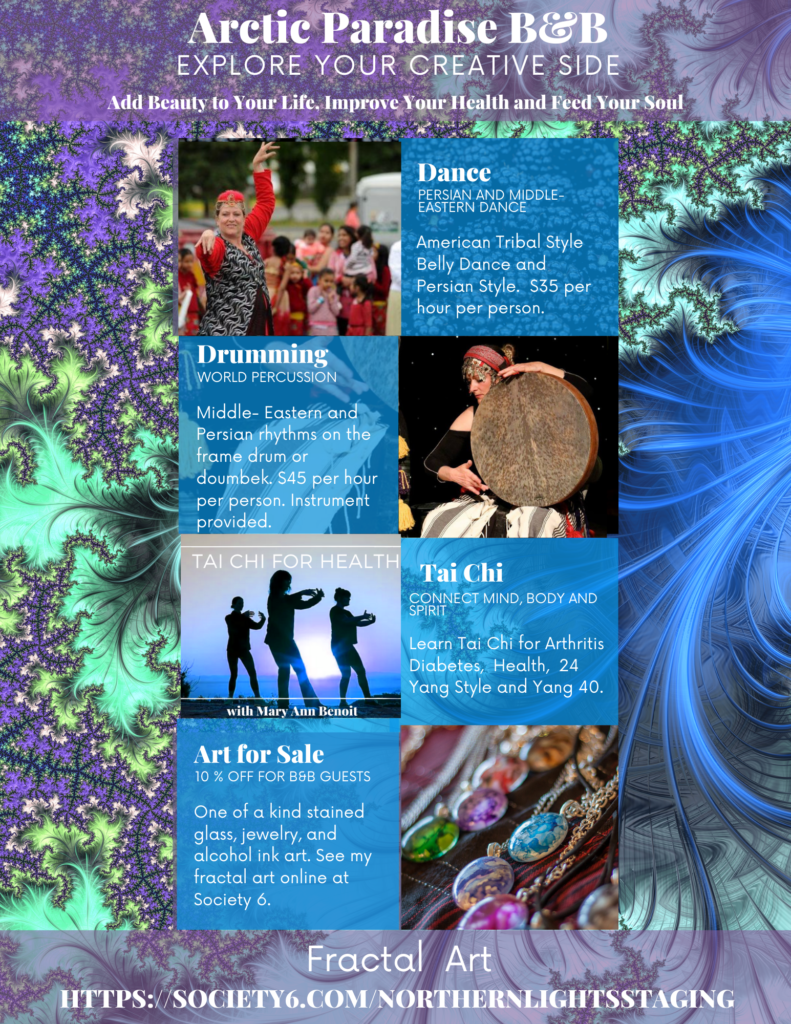 Learn something new during your vacation.
Take a private lesson in Tai Chi, American Tribal Style and Persian dance,or world percussion. Visit my Dance, Music, and Tai Chi Lessons page for more details.
I am a certified Tai Chi for Arthritis and Falls Prevention instructor and a seasoned dance performer, musician, teacher, and artist.
Set up a lesson in advance through my STORE.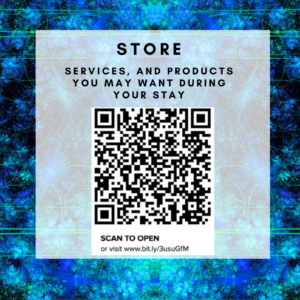 Learn to Dance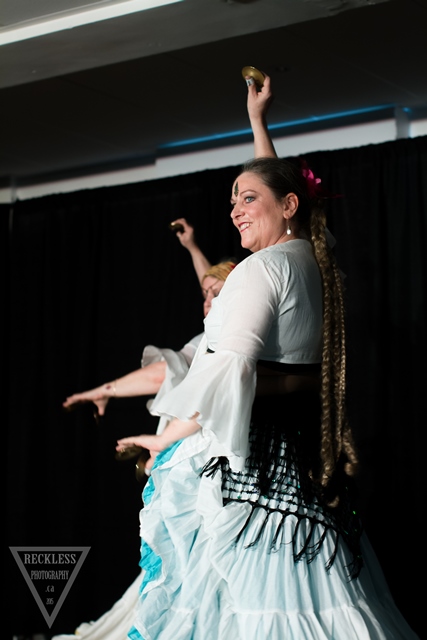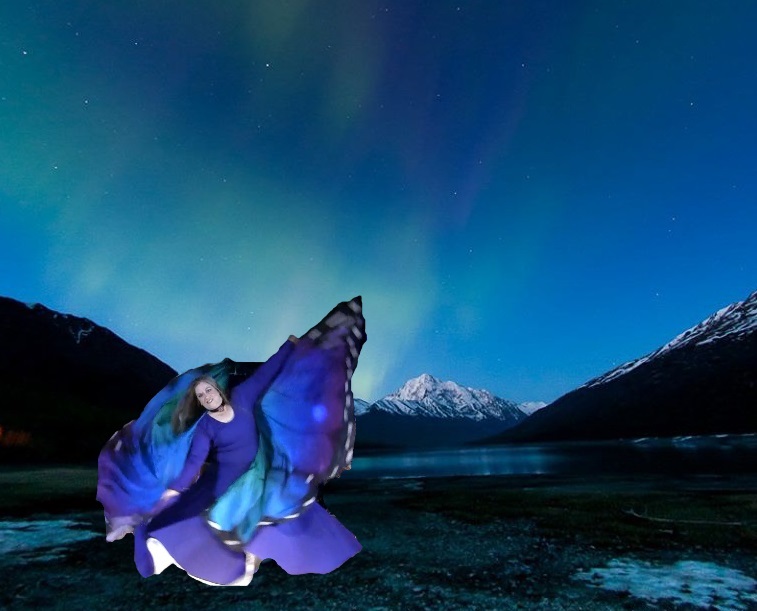 Learn to Drum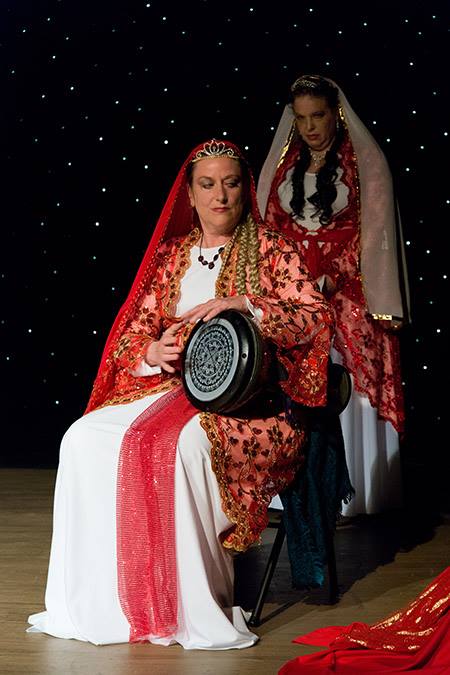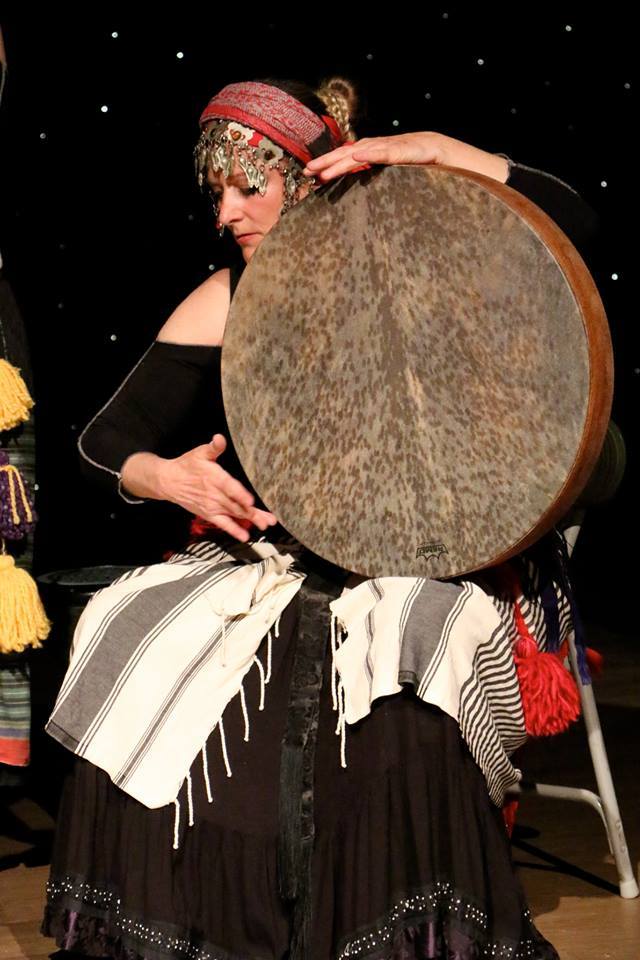 Learn Tai Chi
I am a certified Tai Chi for Arthritis and Falls Prevention instructor. You don't need to have arthritis to learn and enjoy Tai Chi and make it part of your daily self-care 🙂 Take a private lesson while you are here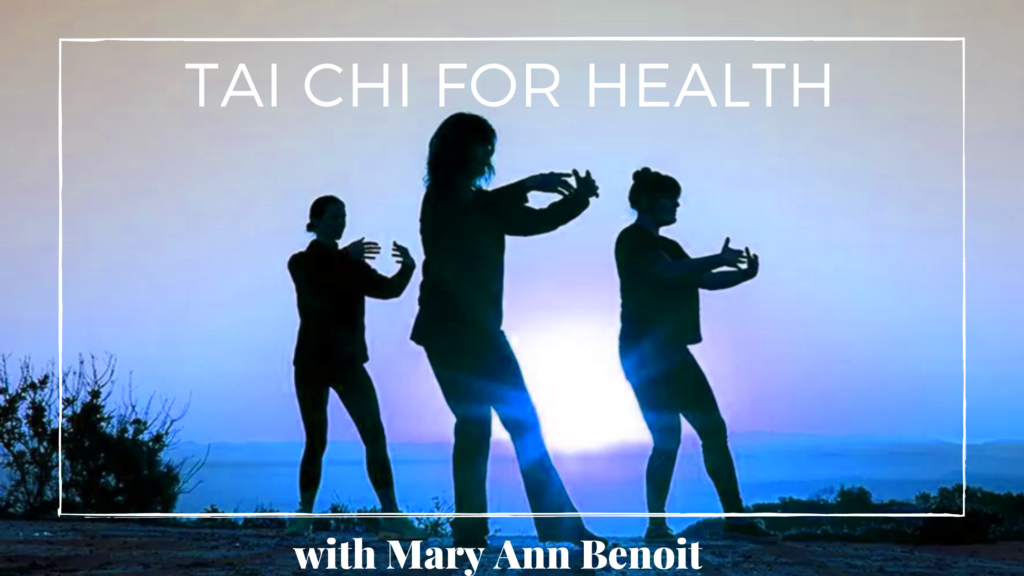 "Mary Ann's house is wonderful with a breathtaking view! I would definitely stay there (if I did not already have a house in Seward. I also take Belly Dancing classes from her she is an amazing teacher. We not only learn to dance, we learn the history behind the dance and thoroughly enjoy ourselves! If you have ever wanted to make jewelry but did not know where to start you can take a class. I have been to her house to make the type of jewelry I make and she showed me several 'tricks of the trade'.Mary Ann is a fantastic lady one who will make your life richer by knowing her!"  Judy Nerup, Seward Alaska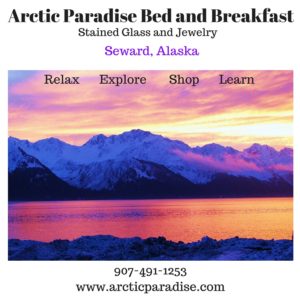 Privacy Policy and Terms and Conditions