Hi, Thanks for visiting our site!   Mary Ann Benoit will be your hostess at Arctic Paradise Bed and Breakfast. Mary Ann  is a professional wildlife biologist, stained glass, jewelry and alcohol ink artist, home stager, designer, dancer, musician and teacher.
Mary Ann tries to capture the beauty and wild spirit of the Alaska wilderness in my art and in my home.
She started creating my stained glassware after experimenting with creating a martini glass for a friend for his birthday. Eric, a fisheries biologist, had an annual martini party, and she wanted to make a unique glass he could use for the party. Other friends really liked them and wanted their own, and then their friends wanted them too! It soon developed into a great small business. We hope you enjoy using some of her stained glass designs with your breakfast at Arctic Paradise B&B.
Mary Ann started working with jewelry in 2008, to continue her love of working with glass as well as beads, silver, natural stones and other materials. Her work is available for your viewing pleasure and available at wholesale prices to B&B guests.
In 2014 Mary Ann Benoit started Northern Lights Home Staging and Design, a business providing home staging for home sellers, and she  also offers Interior Design and decorating services. We hope you see and enjoy her love of interior design in your room at Arctic Paradise B&B.
Arctic Paradise Bed and Breakfast caters to the adventurous traveler and wildlife enthusiast.  We designed our Seward Alaska bed and breakfast to provide all the elements that we have enjoyed in our travels. This includes unique character, beautiful decor, privacy, ease of getting to attractions, good personal advice, maps, books and videos on the area, great food and amenities in the room. As a professional wildlife biologist, Mary Ann loves wildlife and hopes to inspire your appreciation of wildlife too.
Dance and music are a big part of her life. She is the Director and founder of Kaleido World Percussion and Dance Company in Seward. She performs and I is a certified instructor of American Tribal Style Dance. She is also the Assistant Director of Simorgh- Farima Dance Company of Alaska which is part of a worldwide collective of the Farima Dance Company, performing dances of the ancient Silk Road and promoting knowledge of these beautiful folkloric and classical dances of many countries. Mary Ann also teaches Persian dance and enjoys sharing it's beauty with others.
If you are interested in either of these styles of dance, she is happy to give you private lessons during your stay.
Throughout her dance journey, she fell in love with the amazing rhythms and instruments of the Middle East and has enjoyed learning, performing and teaching World Percussion. She is happy to provide private lessons to you during your stay.
Mary Ann combines her diverse interests and passions together through Arctic Paradise Bed and Breakfast.  Looking forward to getting to know you during your stay at Arctic Paradise!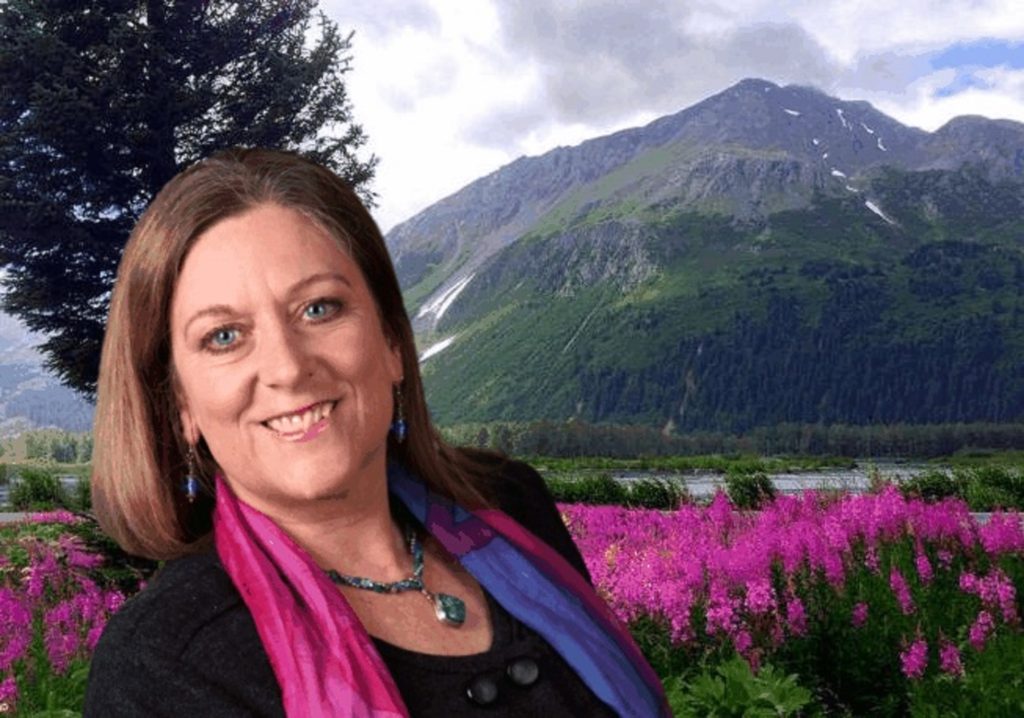 Call 907-491-1253 today to make a reservation.
Availability